Zajmujemy się produkcją i sprzedażą róż od 1991 roku. Jako dystrybutor róż licencyjnych dokładamy wszelkich starań, aby nasze rośliny były zdrowe, wybór szeroki, ceny przystępne, a nasi klienci w pełni zadowoleni.
Posiadamy szeroką ofertę w której każdy odbiorca znajdzie odpowiadający mu produkt. Natomiast klientów detalicznych serdecznie zapraszamy do odwiedzenia naszego sklepu internetowego.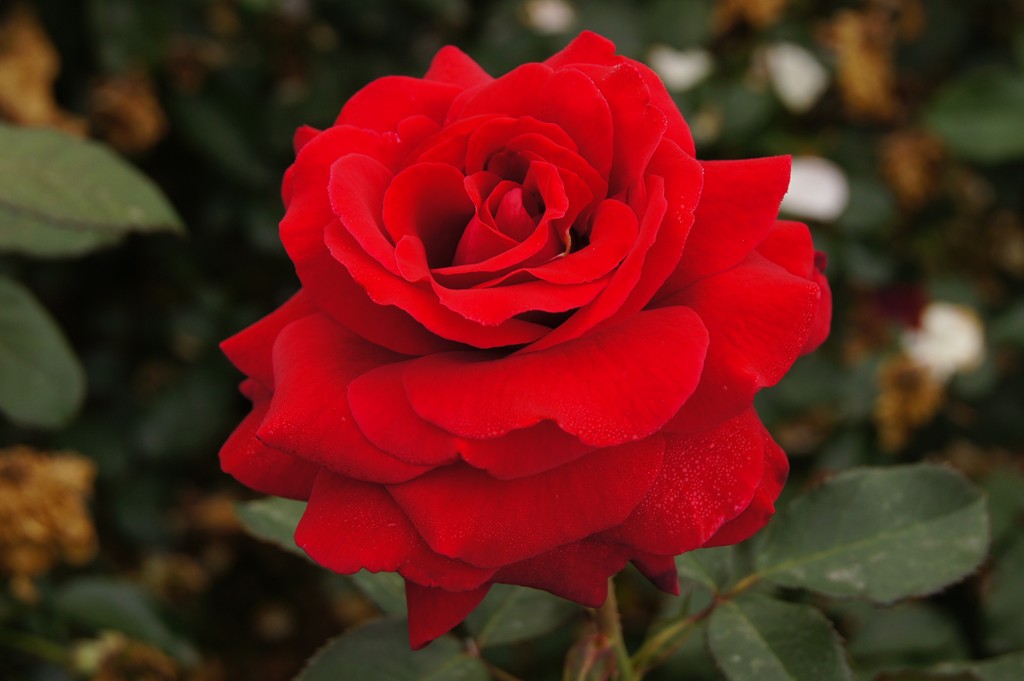 Kordes' Söhne is one of the most renowned rose breeder for garden roses, cut roses and pot roses. Their rose varieties are introduced by our agents and general licensees in over 30 countries and in many parts of the world Kordes' market share is very high. You will find roses from Kordes in many private gardens, public green spaces and botanical gardens.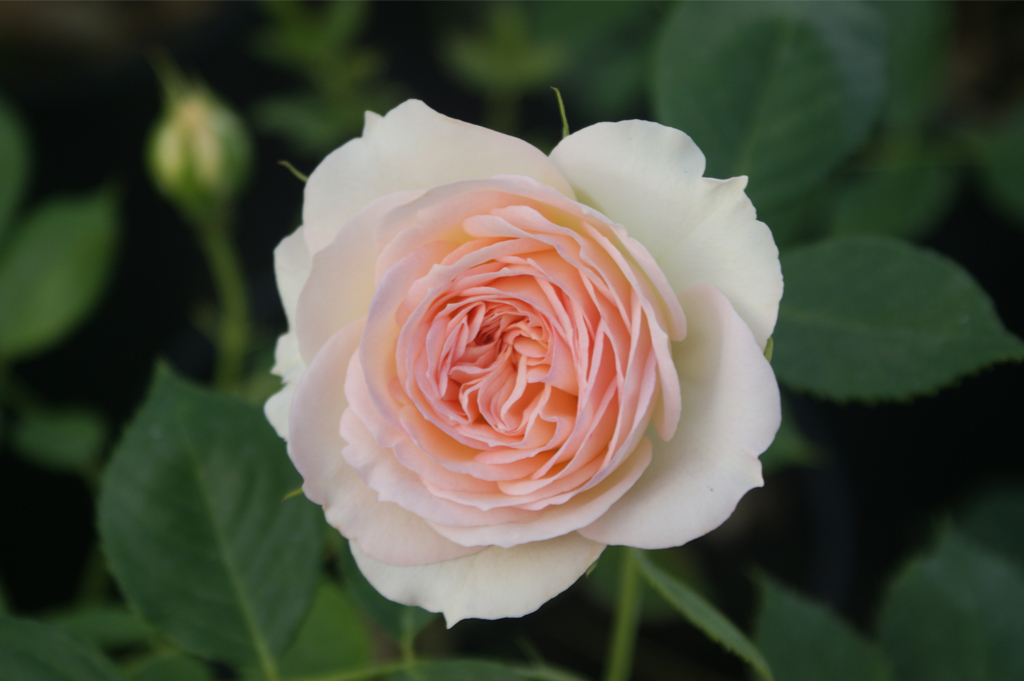 Rosen Tantau jest jedną z największych firm zajmujących się produkcją oraz hodowlą róż. Wyhodowali oni ok 350 odmian róż. Mają duży udział w światowej sprzedaży róż na kwiat cięty. Zdobywali oni wiele nagród w międzynarodowych konkursach różanych. Firma posiada ok 50 biur sprzedaży na całym świecie.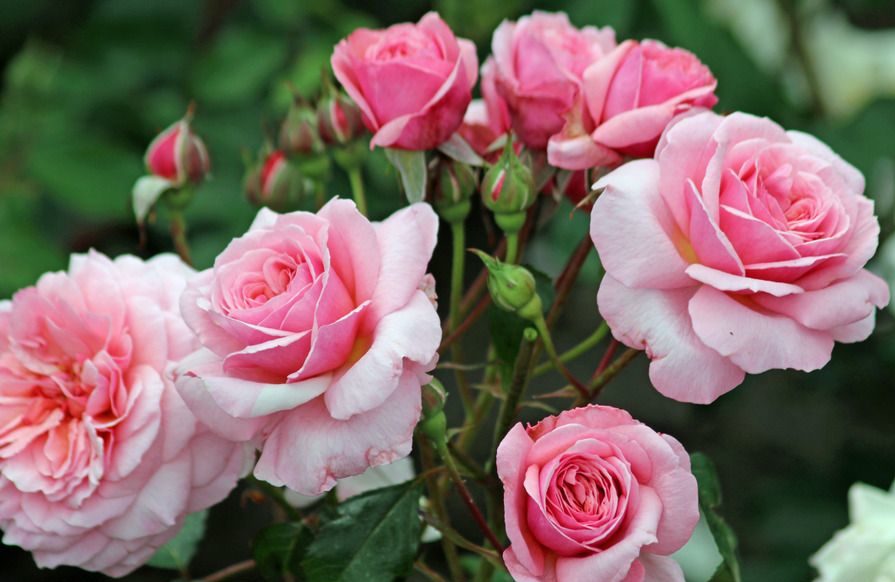 Martin Vissers is person who creates amazing varieties of roses as a hobby. His most famous roses are Paul Peter Rubens, Minerva and Sweet Blondie. Rosa Minerva was really popular in Europe, many people wanted to have it in their garden because of its fragrance. Martin Vissers with real passion and all his heart is still creating new and better varieties. His roses are receiving many awards, even though he does not need any help of experienced people in breeding.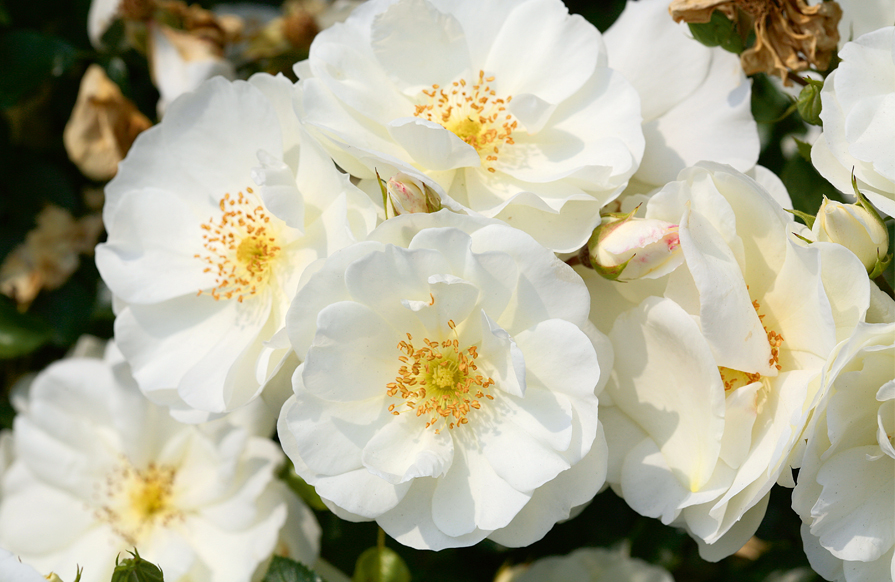 The family company Noack Rosen is based in Gütersloh. Created in 1953 by Werner Noack, at the beginning of breeding roses in the mid 1950s company was specialized in breeding own varieties and producing garden roses.The main purpose of cultivation was, as before, to create new varieties of roses with very high leaf health. The company, like the second generation kennel, has been managed by Reinhard Noack since 1987.